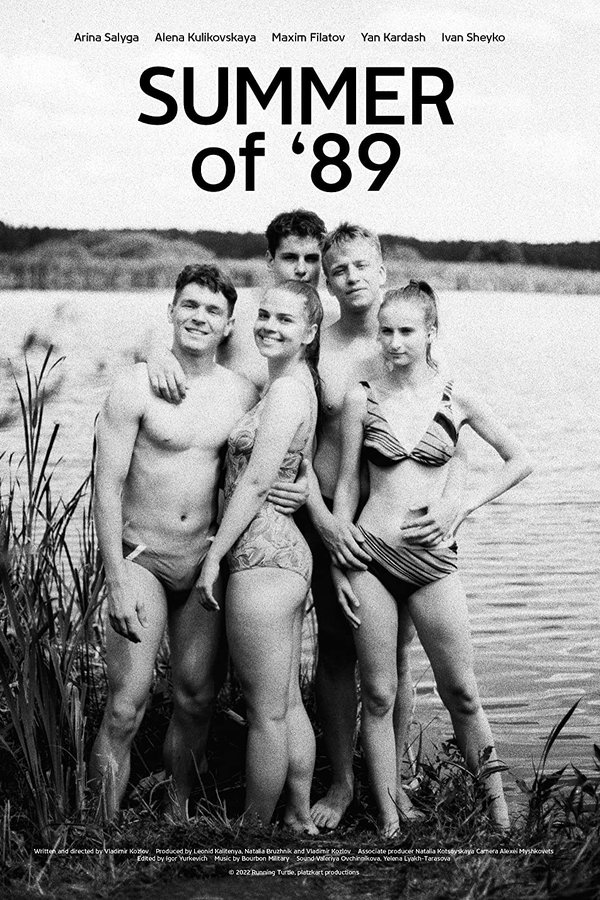 0
Summer of '89
It's 1989, the Belarusian Soviet Socialist Republic. Five 17-year-old secondary school graduates go on a camping trip, which comes as a test of their character and emotional maturity on ...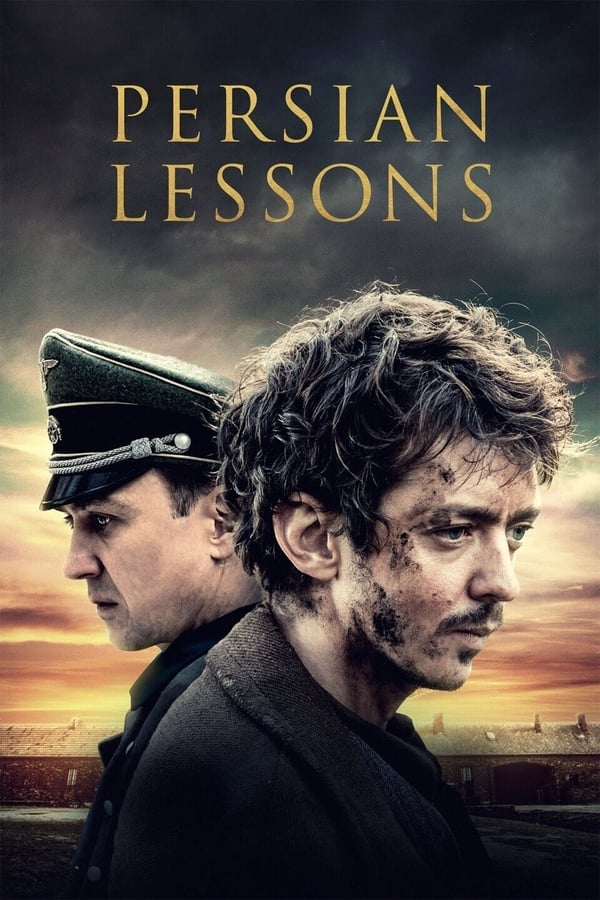 7.7
Persian Lessons
Occupied France, 1942. Gilles is arrested by SS soldiers alongside other Jews and sent to a camp in Germany. He narrowly avoids sudden execution by swearing to the guards that he is not ...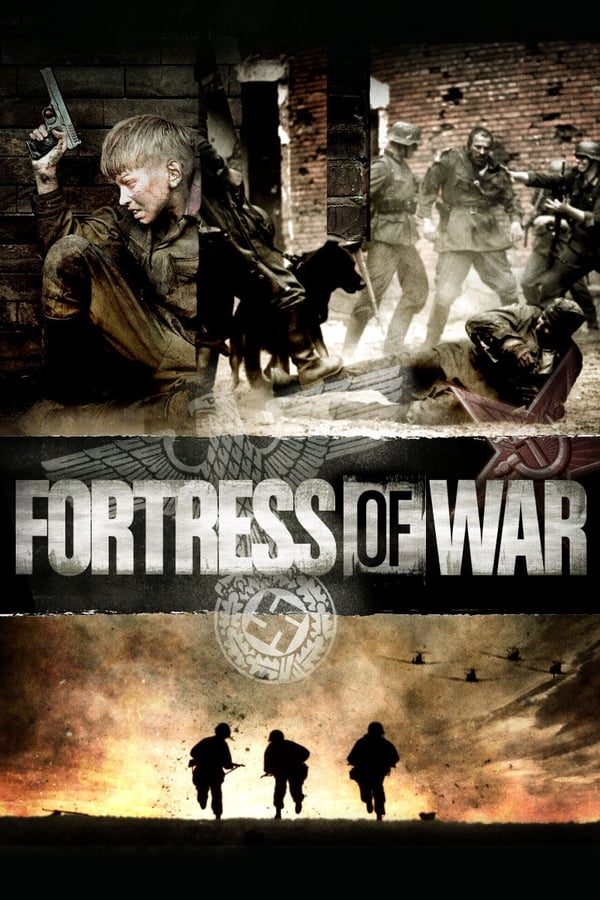 7.2
Fortress of War
The film covers the heroic defence of the Brest Fortress, which was attacked during the first strike of German invaders on June 22 1941. The story describes the events of the first days ...