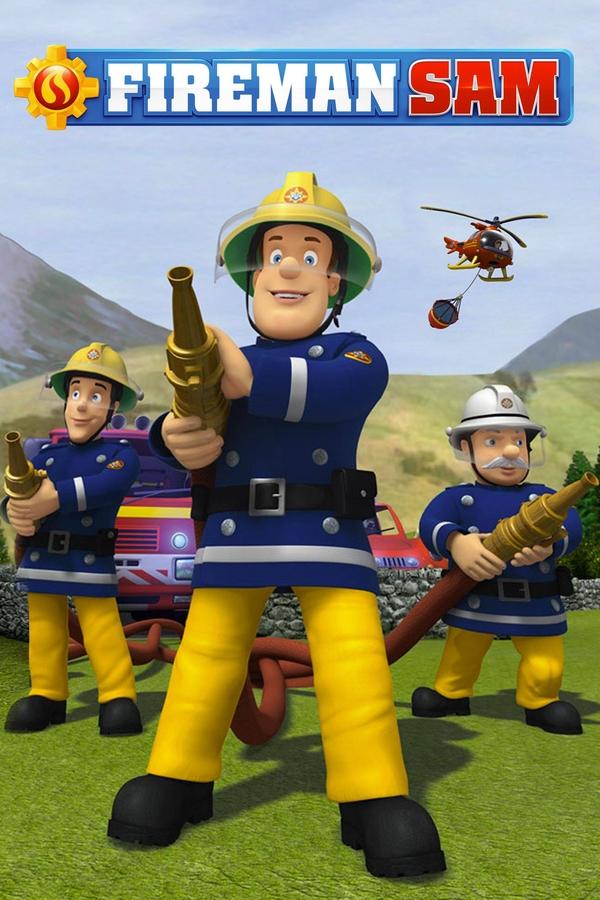 7
Fireman Sam
Follow the adventures of fireman Sam and his colleagues as they protect the citizens of the Welsh town of Pontypandy. Whenever the alarm sounds, brave Sam and his co-workers can be ...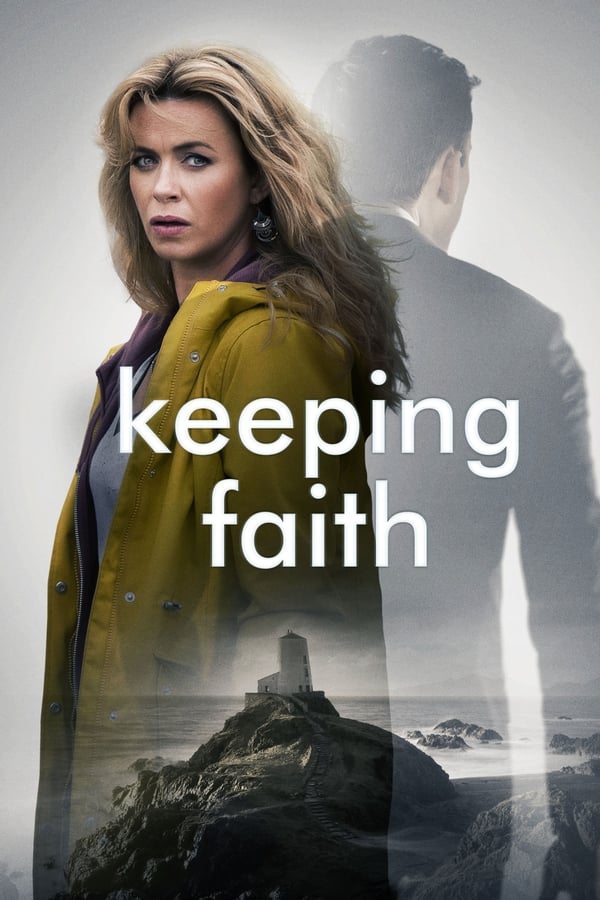 7.2
Keeping Faith
Faith, a small-town Welsh lawyer, is forced to cut short her extended maternity leave when her husband and business partner, Evan, goes missing. As the truth of his actions surface, ...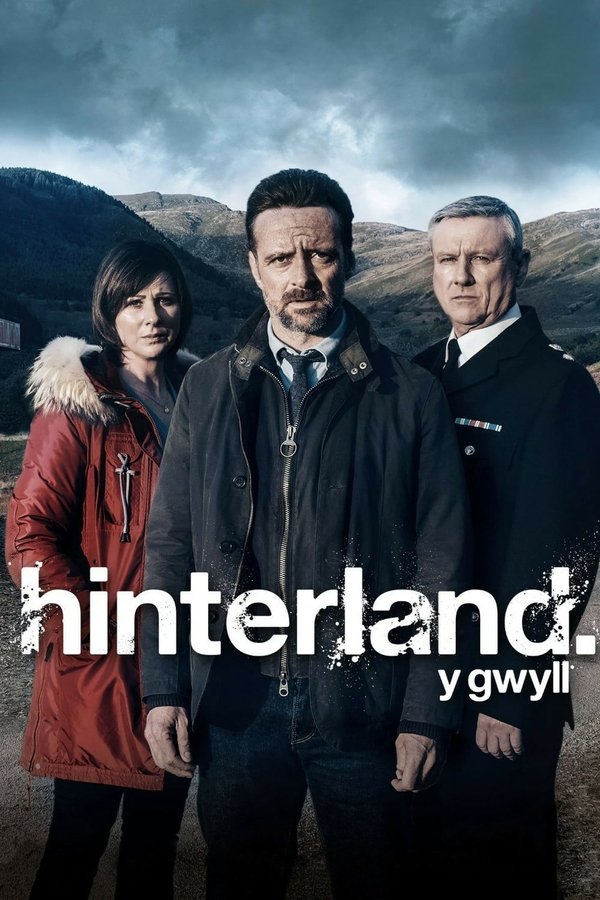 7.4
Hinterland
Tom Mathias comes to Aberystwyth having abandoned his life in London. He's a brilliant but troubled man. Despite his faults he is an excellent detective, who knows that the key to ...