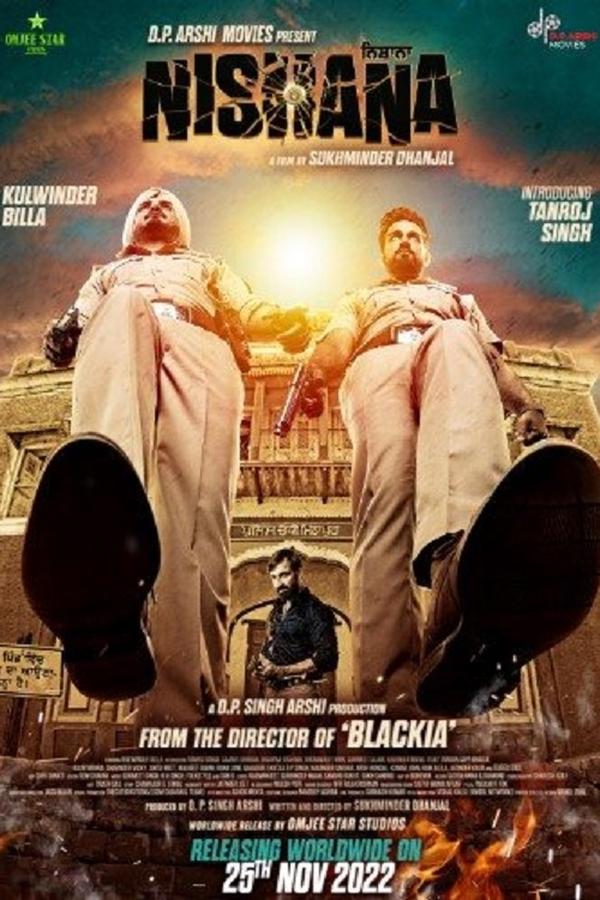 0
Nishana
Nishana is an action packed drama story about two unemployed young boys from different villages who are frustrated from life. They come to a railway track to commit suicide. On the ...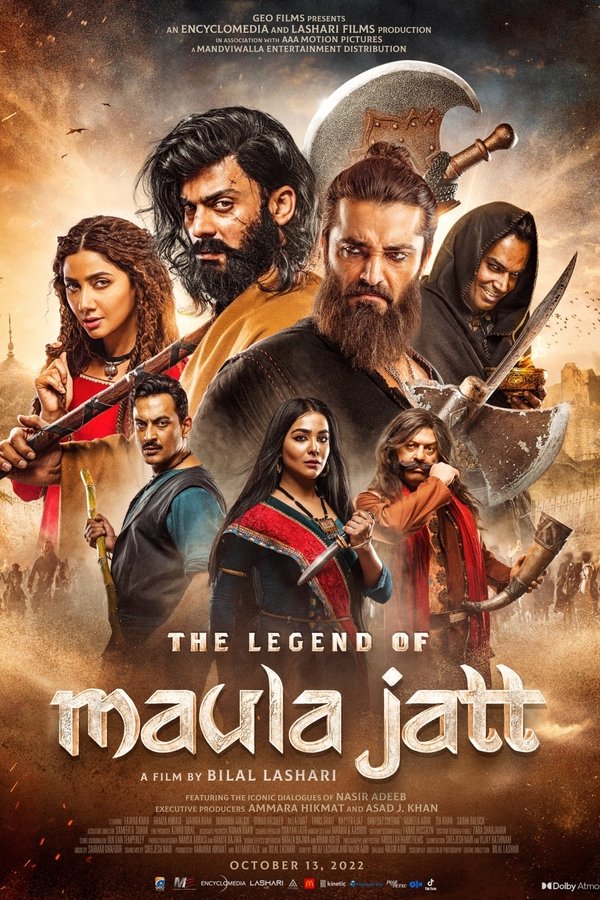 6.5
The Legend of Maula Jatt
Maula Jatt, a fierce prizefighter with a tortured past seeks vengeance against his arch nemesis Noori Natt, the most feared warrior in the land of Punjab.